Director James Cameron lived out of his car before selling the rights to 'The Terminator' for $1.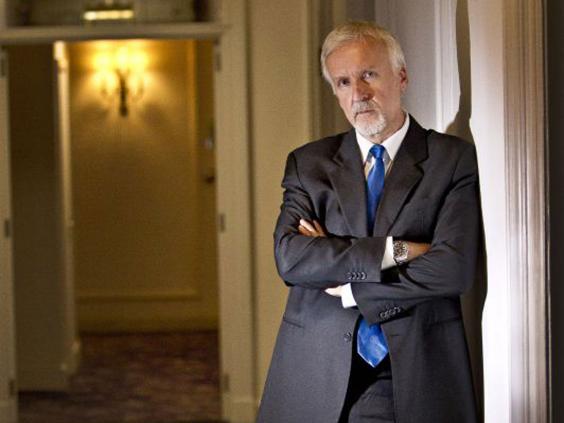 When Cameron was writing "The Terminator," he was "barely making ends meet, even living in his car for a time," according to IGN.
But his main concern at the time wasn't money. He was determined to direct his screenplay despite his limited experience.
When he pitched "The Terminator" at meetings, the production companies said they liked the script, but they didn't like the idea of him being in charge.
Cameron persevered and partnered with producer Gale Anne Hurd, who bought the rights to the screenplay for $1 and named Cameron the director.
The film went on to make $77 million worldwide.